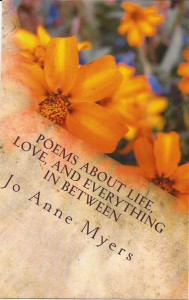 "Poems About Life, Love, and Everything in Between" is a poetry collection that provides a glimpse into the heart, mind and soul, of its author JoAnne Myers. It is a heartwarming read, written with love and respect for others. Some poems were written in times of sorrow, other poems were written in times of joyous celebration. Life if like that.
SELFISH WANT
Looking out the window,
the cool air rushes by.
No time for me it has,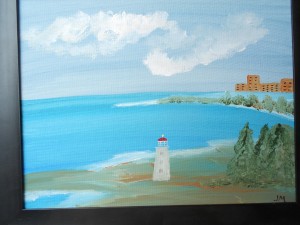 the leaves of summer on its mind.
Hard is my life,
like the callous hands of a tenacious man.
Longing for much, dreaming of more.
The passing of time is now my friend.
My carefree days of youth has soared.
Nothing left but dreams and memories to contend.
Living with the indulgence of my selfish want.
* * * *
THAT SHALLOW STREAM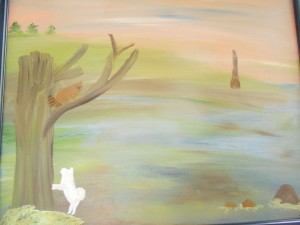 That shallow stream we once knew.
Is now the victim of late unused.
Its once glimmering waters held,
childhood joys and life abound.
The bottom full of sand and mud,
became victim to the sun-dried dust.
Once gleaming sprouting green,
surrounded its banks as high as knees.
Then Mother Nature swallowed her whole,
leaving nothing behind to serve or please.
Now one's feet shall wade no more.
Where once sweet water ran swift and clean.
No longer quenches thirsty deer and boar.
So when one comes back to see,
the place where fish swam and jumped,
finds only sorrow instead of glee.
In joyous thoughts of yesteryear,
memories hold tight to what was dear.
Like gazing in an ageless mirror,
a withered stream can be no more.
* * * *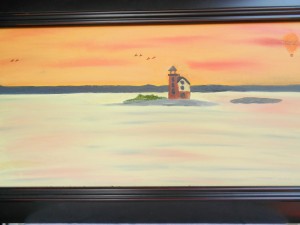 This collection of personal poems is available at http://outskirtspress.com/bookstore/1478734760.html.
These poems were inspired by JoAnne's love for nature, God, veterans, family and friendships, it is a heartwarming read written with love and respect for others.
JoAnne will be awarding two winners a print copy of this unique and page turning read for commenting.
Soon available through Amazon and Barnes & Noble and other book distributors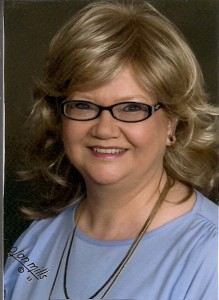 Author Bio:
I have been a long-time resident of southeastern Ohio, and worked in the blue-collar industry most of my life. Besides having several novels under my belt, I canvas paint.
When not busy with hobbies or working outside the home, I spend time with relatives, my dog Jasmine, and volunteer my time within the community. I am a member of the International Women's Writing Guild, Savvy Authors, Coffee Time Romance, Paranormal Romance Guild, True Romance Studios, National Writers Association, the Hocking Hill's Arts and Craftsmen Association, The Hocking County Historical Society and Museum, and the Hocking Hills Regional Welcome Center. I believe in family values and following your dreams. My original canvas paintings, can be found at: http://www.booksandpaintingsbyjoanne.com
"TWISTED LOVE," a true-crime anthology
"MURDER MOST FOUL" a detective/mystery anthology
"LOVES', MYTHS' AND MONSTERS'," a fantasy anthology
"THE CRIME OF THE CENTURY," a biography true-crime
"WICKED INTENTIONS" a paranormal anthology
Other books soon available:
"FLAGITIOUS," a detective/mystery anthology available in September
Email: joannemyers@frontier.com
http://amazon.com/author/joannemyers
Website: Books and Paintings by JoAnne