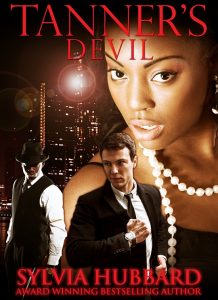 How did you get started writing? According to my mother, I used to lie to her when I was young (about six years old)  and she would punishment me by making me write my lie down. I found that my lies look better on paper than verbally
What genre(s) do you write in and why? I love romance suspense. I love the HEA and then I love pushing people to their limits; not necessarily always in that order.
Tell us about your current book. Currently, I am promoting Tanner's Devil. A street doctor, former prostitute trying to go legit, but falling in love the her john all the while trying to escape her last pimp who believes if he can't have her no one will.
What move best describes your life?  Why? I'm bad on paper so I can be good in life.
What inspired your latest book? Putting together a street doctor and an English duke in the 21st century was a challenge. I love challenges.
What is your favorite part of writing? Plotting. Figuring out the problems I've caused for my characters and getting them out of the mess the only way they know how.
What is your least favorite part of writing? Not being able to type fast enough or not having enough time to write. If Only I had two more arms.
What is your next project and when will it be released? This year, I hope to come out with Beautiful. It's about a woman who would do anything for a man to feel beautiful.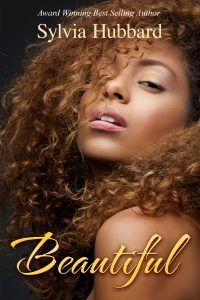 What is your typical day like? I get up and do as much of my social media as possible before going to work at a full-time job. I'm a single mom of three kids living in Detroit so that's an all day responsibility. During the noon time, I write as much as possible. And then I'm a mom again. I blog during the afternoon and then write late at night before going to sleep and starting everything all over again.
How much time do you spend promoting your books?  What works best for you? At least two hours a day goes into some type of marketing for my books. Online or offline.
How has your experience with self-publishing been? I love it! I'm a control freak so independent publishing works well for me. I've been at this since 2000.
Where do you get the ideas for your stories? Everywhere actually. I've always been a what if kind of person and I want to press the boundaries of the human soul in my characters.
BIO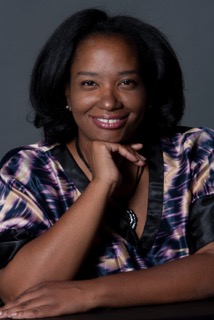 Detroit Author & Founder of Motown Writers Network, Sylvia Hubbard has published over 40 books on suspense romance.
As a happily divorced mother of three, Sylvia has received numerous awards and recognitions for her work such as the Spirit of Detroit from Detroit City Council and State of Michigan Governor's Certificate of Tribute Emerging Minority Business Leader Award. She's spoken all over the United States and Canada about independent publishing, social media, 21st Guide to Marketing for writers and authors, How Readers can make money promoting their favorite authors and even how to be a single mom.
Recognized as an avid blogger by HoneyTech Blogs, Ms. Hubbard runs over five blogs including How To Love A Black and has had five #1 Best Sellers on Amazon. Her current work is Tanner's Devil and she has six books coming up in 2016, including four live stories on her website. http://sylviahubbard.com
Related websites:
Social Media:
www.facebook.com/sylviahubbard
www.twitter.com/sylviahubbard1
www.instagram.com/sylviahubbard1
www.youtube.com/sylviahubbard1
www.periscope.tv/sylviahubbard1
www.snapchat.com/sylviahubbard
www.goodreads.com/sylviahubbard
www.amazon.com/author/sylviahubbard
Book Link
www.sylviahubbard.com/tannersdevil