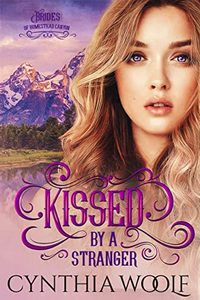 Laura Fitzhugh lost her husband. After one year of mourning she lost her job and her home in one fell swoop when her mother-in-law kicked her and her daughter, Josie, out of the hotel Laura had been managing for her.
Salvation seemed at hand when her distant cousin offered her a home and a job in Homestead Canyon, Montana. But was it salvation or just another place for heartbreak?
Bill Simms lost his wife and daughter to illness and left him angry. He wanted nothing to do with Laura, but he couldn't resist Josie's smile.
What happens when two lost, angry people come together? Will they be able to heal the other's wounds or will the memories be too much to take?