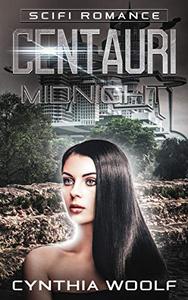 Kitari 'Kiti' Dolana wants justice for her murdered brother. She's trailed the man responsible to a distant planet where swords outmaneuver blasters.
Garrick Marcus, Spaceship Captain, is on a mission to hunt down a ruthless killer. The same man Kiti is after.
But Kiti and Garrick discover an explosive attraction that makes it hard to keep their minds on their goals. As they try to bring down the killer, they find that love and vengeance are a volatile mix.